»
The 2nd International Mining Business Forum and Tour Series 2018
Огноо: 2018-05-23

About Event
The 2nd International Mining Business Forum and Tour Series 2018/IMBFTS2018/ goal is to provide the Mongolian perfect mining platform where senior executives, bigger investors, applicable providers, high-tech transmitters, project owners, professionals and industry leaders come together to gain critical mining industry intelligence, network, to give comprehensive understanding about Mongolian mining sector and do mutually beneficially cooperation. Meanwhile, you will travel in beautiful Mongolian nature and introduce with traditional nomadic life style and customs.
MME events – We inspire with smart ideas and transform cooperation with our events.
ITINERARY DETAILS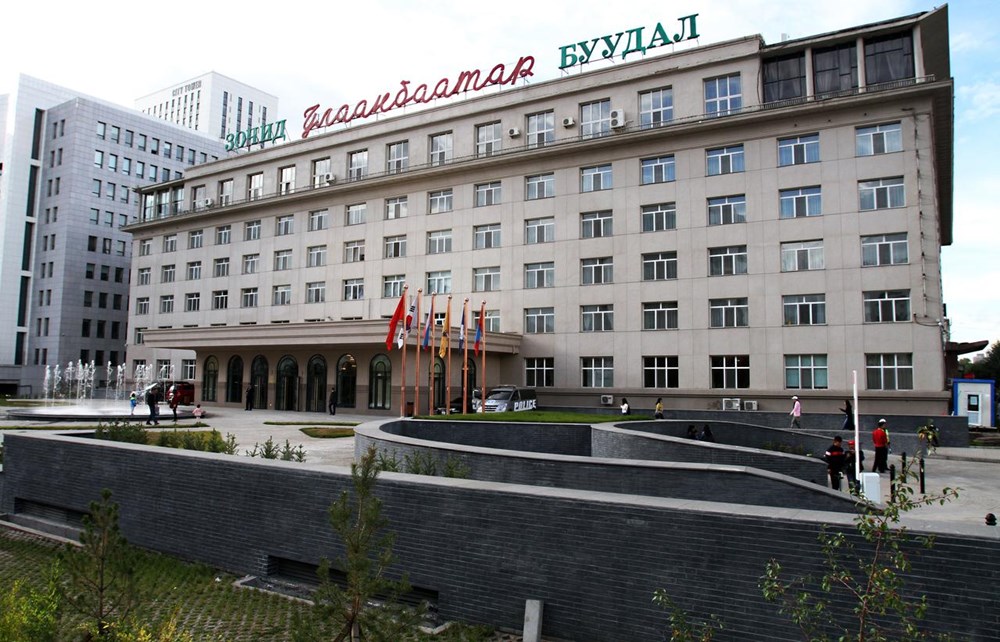 Day 1
Arriving in Chinggis Khan International airport, Ulaanbaatar, Mongolia and accommodating in Mongolian historical Ulaanbaatar hotel with 4 stars. In the evening all of tour participator included Mongolian Ministerial level officers have a WELCOME dinner and traditional folk-art entertainment in Event hall of Ulaanbaatar hotel under the friendly and open minded atmosphere.
Day 2
The day will be hop up in the business environment. From BF till lunch time you will hear all of Mongolian Mining industry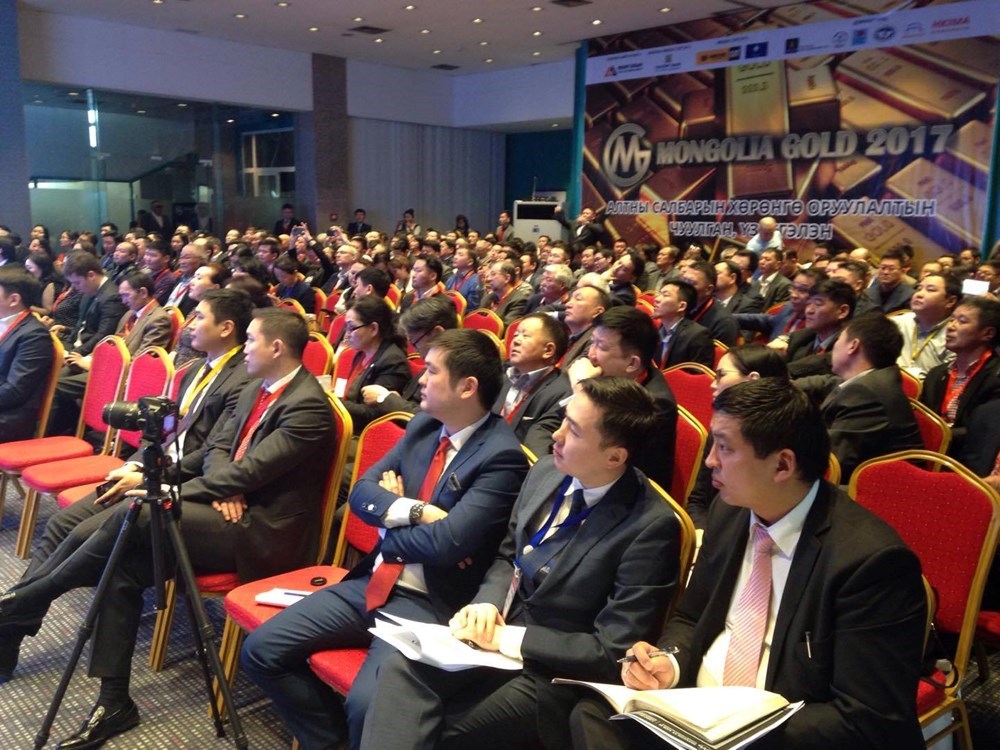 comprehensive understanding included Government authority, minister and top level Officers speech and the biggest size of investment projects presentation. Meanwhile you will participate some business forums and sharing your opinion about Mongolian Mining industry and perspective. After lunch, you can face-to-face meeting with your choose potential companies and creating yours wonderful collaboration's start-up talking.
Day 3
After BF, fly to Dalanzadgad of South Gobi. Approximately 1.5 hours flight will land in Mongolian legend Gobi nature. Tour group continue travel by Korean minibus to amazing Vulture Valley with glacier and Mongolian biggest sand dune- Khongor.

Valture Valley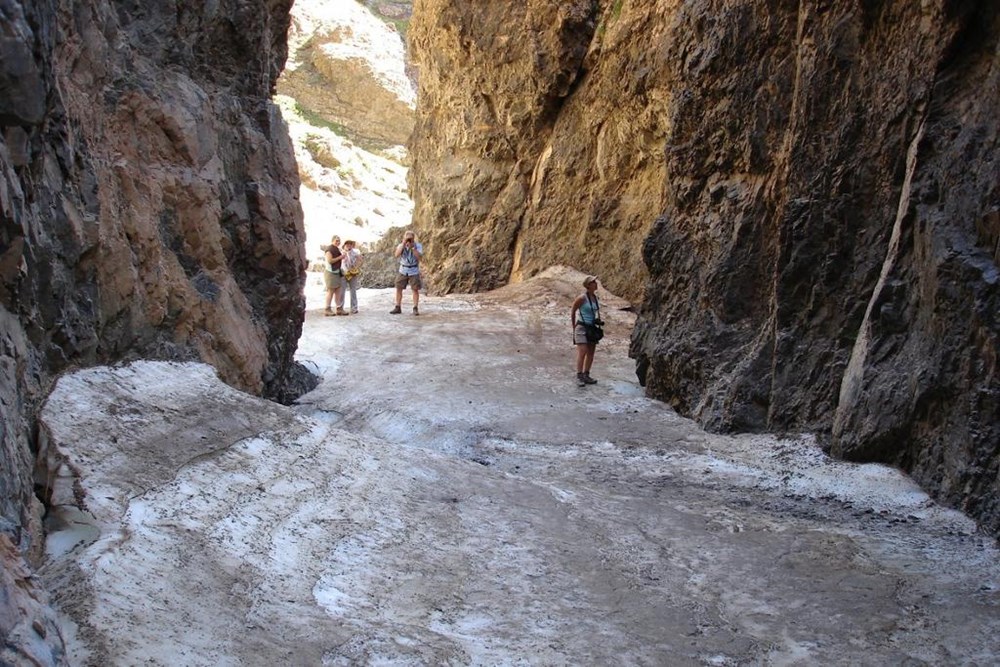 Drive to Yol Am/Vulture Valley/ - a wonderfully picturesque place with ice even in summer, and surrounded by sheer rocky walls, forming incredible canyons. These areas are situated in the Gobi Gurvan Saikhan National Park that encompasses the "Three Beauties" peaks and the most easterly points of the Altai Mountains. Overnight in tourist camp.
Mongolian largest sand dunes
After lunch, take a trip to Khongor sand dunes. The sand dunes change color with each hour of the day, from yellow to silver to rose-colored at (dawn/ sundown). On the way see to Dungene valley - a wonderfully picturesque place and surrounded by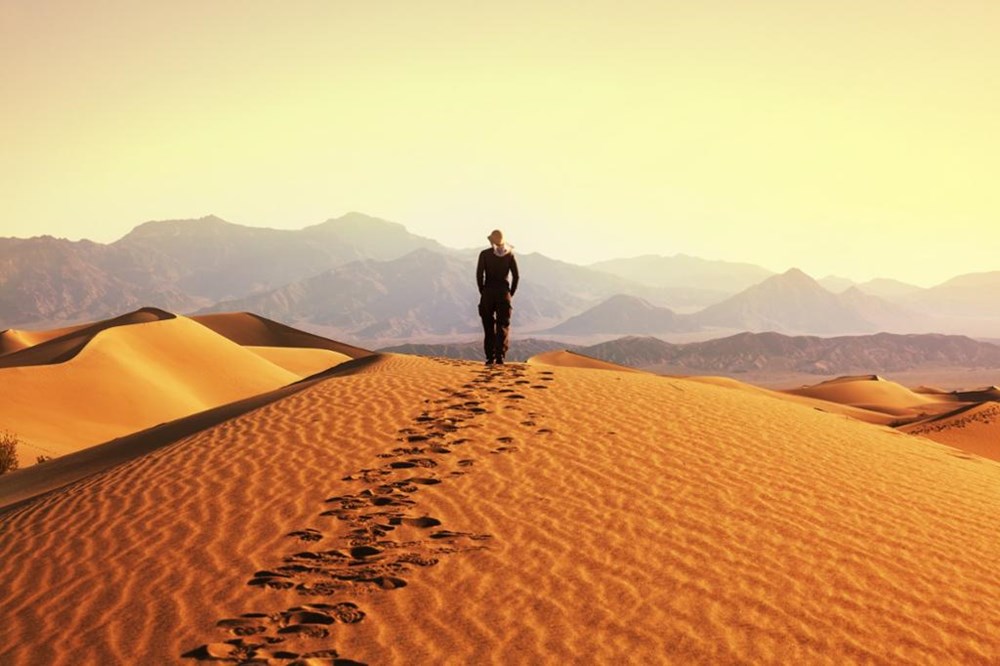 sheer rocky walls, forming incredible canyons. You will be riding on camel to explore the Khongor sand dunes. The two-humped Bactrian camels are very comfortable to ride as they walk slowly and gently, and you will be well supported by the humps, sitting comfortably in between them. Our camel guide will lead you safely through the sand dunes. Plus, you will have an opportunity to visit a camel herdsman family to experience their lifestyle, culture and traditions.
Overnight in tourist camp.
Day 4
This day visit around South Gobi's bigger creation or both of Tawan tolgoi coal site and Energy resource coal sites. You will do eye-exploring and meet with camp managers. Before Dinner travel to next soum – Tsogttsetsii.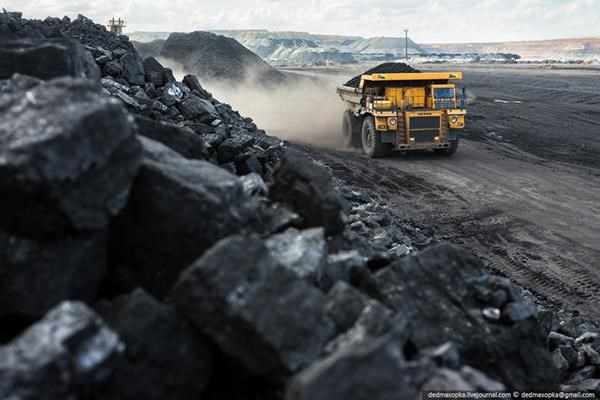 Day 5
In morning have a BF/Tourist camp of Tsogttsetii soum/ After BF travel to Turquoise Hill/Oyu Tolgoi-OT/
copper, gold and coal site which is very famous not only in the Asia but also familiar in the world. You will introduce all of mineral processing activities and meet with camp managers and sharing opinions. After lunch travel again to OT site and visit deep mining process.
Day 6
After have BF in Tourist camp, fly back to UB. Coming in your room in Ulaanbaatar hotel, we will continue travel to city around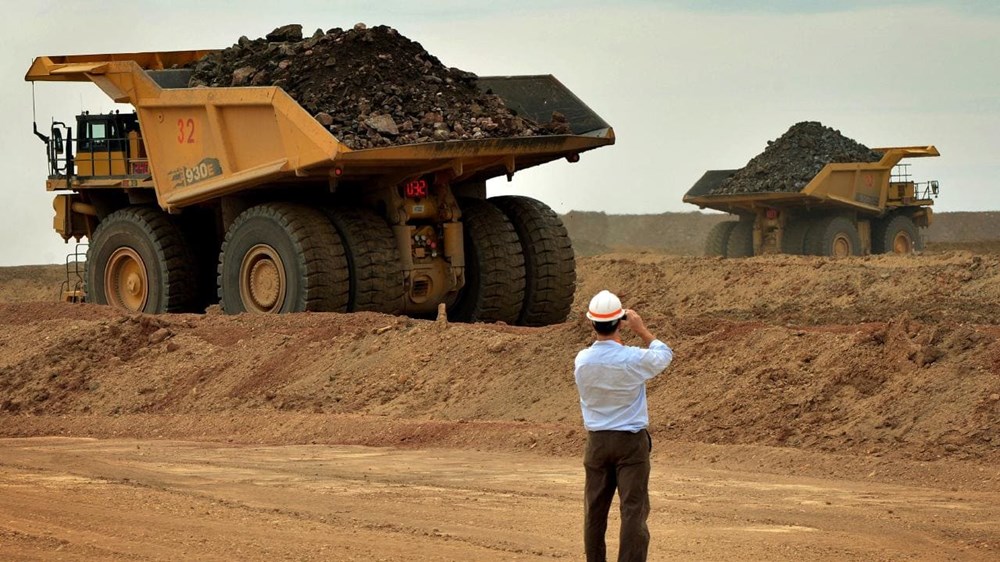 included some of Ministry and companies visiting. Meanwhile travel to Gobi cashmere shop near the factory and State Department Store.
Dinner will be FAREWELL dinner included all of foreign and domestic mining companies and organizations representatives. We are sharing our travel opinions and after travel co-operation's start-up activities.
Day 7
After BF in Ulaanbaatar hotel fly to Chinggis khan
International airport.So long Ulaanbaatar...
Date

Highlight

Time

Activities

Location

Day 1

18:00-20:00

Arrival in UB, Mongolia

Accommodation

WELCOME dinner

Chinggis Khaan Int'l airport

Ulaanbaatar Hotel

Ulaanbaatar Hotel

Day 2

Business forum

08:00-09:00

09:00-11:00

11:00-11:30

11:30-13:00

13:00-14:00

14:00-16:00

16:00-16:30

16:30-18:00

18:00-19:00

Breakfast

Business forum

Coffee break/networking/

Business forum

Lunch/networking/

Business face-to-face meeting

Coffee break/networking/

Business face-to-face meeting

Dinner/business/

Ulaanbaatar Hotel

Day 3

Site around and South Gobi tour

05:00-06:00

06:00-07:30

07:30-08:30

07:30-12:30

12:30-13:30

14:30-17:30

18:00-19:30

Breakfast

Fly to Dalanzadgad, South Gobi

Vulture Valley

Picnic lunch

Khongor Sand Dune

Dinner

Ulaanbaatar Hotel

Chinggis Khaan Int'l airport

Dalanzadgad,Tourist camp - 1

Tourist camp -2

Day 4

07:00-08:00

09:00-12:00

12:30-13:30

14:00-16:00

16:00-17:00

18:00-19:00

Breakfast

Big Tawan tolgoi coal site

On site business meeting

Energy resource coal site

On site business meeting

Picnic lunch

Small Tawan Tolgoi coal site

On site business meeting

Drive to Tsogttsetsii soum

Countryside - Dinner

Tourist camp -2

Visiting local sites

Visiting local sites

Tourist camp-3

Day 5

07:00-08:00

09:00-12:00

12:00-13:00

13:00-16:00

17:00-18:00

Breakfast

OT copper, coal & gold open site

On site business meeting

Picnic lunch

OT deeper site

On site business meeting

Countryside - Dinner

Tourist camp -3

OT site

OT site

Tourist camp -3

Day 6

City tour and Shopping

07:00-08:00

10:00-11:30

12:30-13:30

14:30-15:30

15:30-17:30

18:00-20:00

Breakfast

Fly back to UB

Lunch

Ministerial level and bigger companies visiting

City tour and shopping

FAREWELL - Dinner

Tourist camp -3

Chinggis Khaan Int'l airport

Ulaanbaatar Hotel

Ministry of mining and heavy industry, Erdenes Mongol Co., Ltd

State Department store, Gobi cashmere store, Zaisan hill

Ulaanbaatar Hotel

Day 7

07:00-08:00

Breakfast

Departure

Ulaanbaatar Hotel

Chinggis Khaan Int'l airport
Agenda
30 July, 2018
08:00 Registration
09:00 Opening remarks
09:10 Welcome address - Mr. Sumyabazar, Minister of Mining and Heavy industry and Member of Mongolian
parliament
09:20 "National Policy on Mining Reclamation" - Mr.Kherlen, Chairman of Mineral Resources and Petroleum
Authority of Mongolia
09:40 "Oyutolgoi copper concentrates" - Mr. Munkhbat, Senior manager of Stakeholder Engagement of OT Co., Ltd
10:00 Tavantolgoi project presentation – Mr. Lkhagvasuren - Business Managing Director of Tawan tolgoi Co., Ltd
10:20 "High priority projects Erdenes Mongolia" - Mr. Tsogoo, Director of Business Planning Department
10:40 Coffee break
11:20 Good and pending investment projects presentation
11:40 "OT and procurement" – Mr. Berdkhan, Senior procurement officer of OT Co., Ltd
12:00 "Current state and prespective of Mongolian mining industry" – Mr. Erdenebat, Officer of Mining Policy
Department of Ministry of Mining and Heavy Industry
12:20 Good and pending investment projects presentation
13:00 Lunch
14:00 Investor/guest/ company presentation
15:00 Business meeting, forum and round table discussion
17:00 Closing address – Mr. Naranbat, CEO of MME
18:00 Farewell Dinner/Entertainment

Contuct us: uranchimeg@infomine.mn, Tel:976-70111106, Uranchimeg Mob:976-99277576